Veterans Affairs Advertising – where was the sound economic management?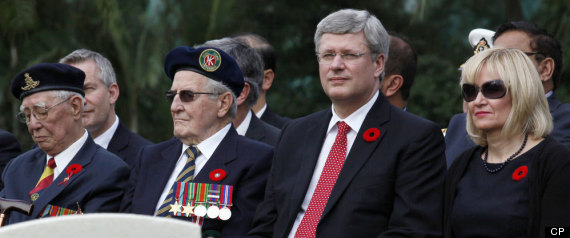 I responded to a letter from Minister of Veterans Affairs, Julian Fantino, to the Kingston Whig-Standard on Saturday, June 12:
Here is what I wrote, published on July 15:
Indeed, they had a choice, spend more money on advertising or spend more money on transition services (where there was only a $11,000 increase in this year's budget versus $4 million more on advertising. Why was moving resources from direct services into advertising a sound economic management decision?
Fantino's Office Responds!
Here is what Minister Fantino's office wrote in the Whig Standard:
Whoa! I was criticizing an increase in the advertising budget, not cancelling advertising…
So, here is my reponse: